Public embarrassment time for:
Rich Skoba KC2LAE
Bob Bennett KC2RDU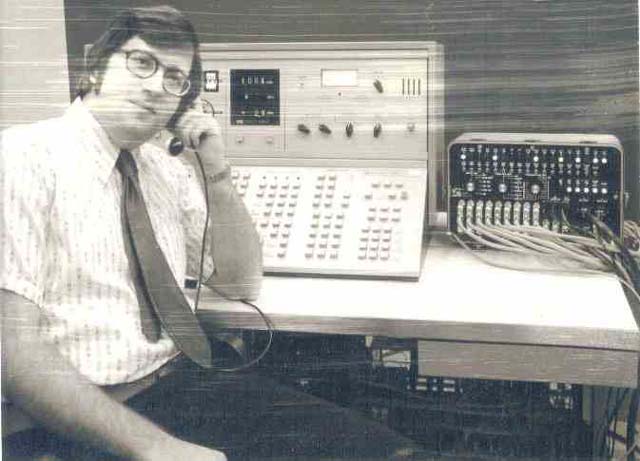 Phil Vourtsis in front of one of his creations at Bell Labs, circa 1975
[back to the top]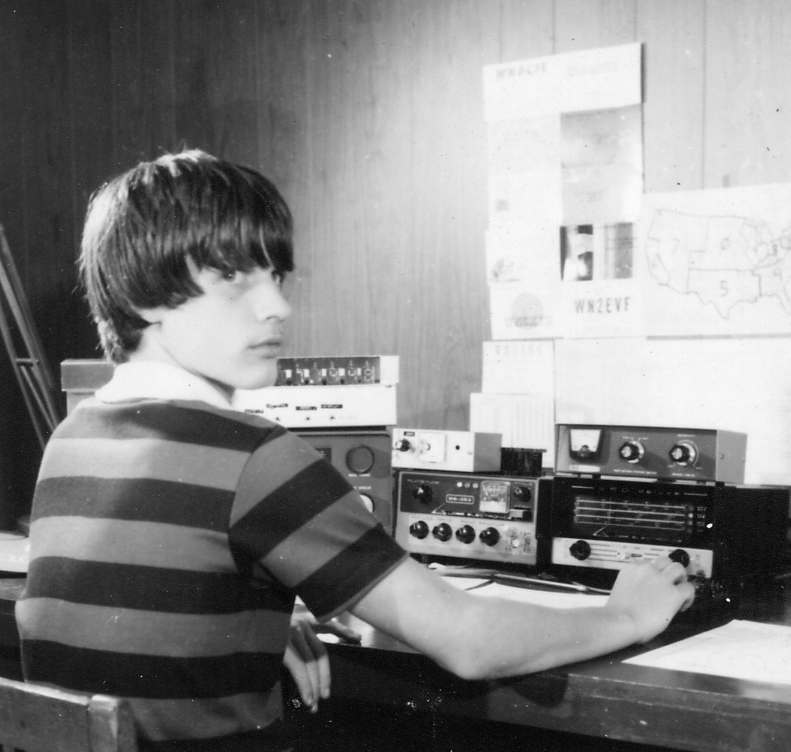 WN2HXG ca. 1976 with Globe HG-303 and Lafayette HA-600.
[back to the top]
Rich Skoba

High school radio club. "I am standing in the background on the right in my best Robert Hall suit. I have my hand on the Heathkit Apache transmitter trying to keep all 100+ pounds of it from moving. Funny thing there is only one licensed amateur in the photo and he isn't holding the microphone."

[back to the top]
Bob Bennett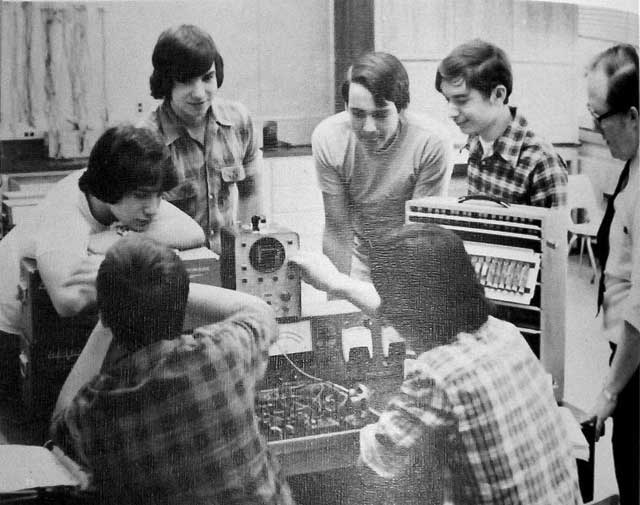 High school electronics class, 1975.
Bob is the third guy from the right standing, with the bad "Donald Trump" combover.
Check out the vintage "Lab Volt" stuff on the bench!
[back to the top]
Bill Overbeck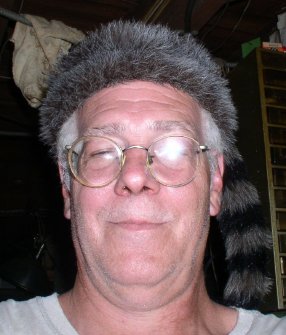 Looking way back to... well, all the way back to the last Kutztown meet.
Bill models his "foxsat".
[back to the top]
Dave Sica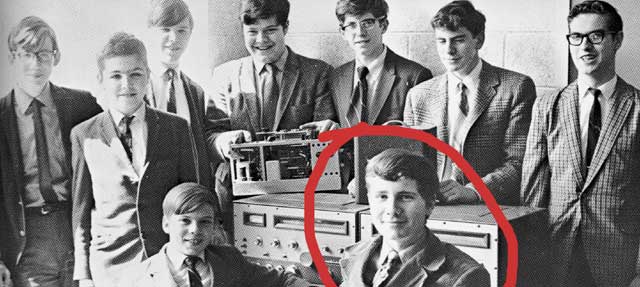 A radio club meeting in 1970!
(Hey, I don't look too bad compared to all those other geeky guys!)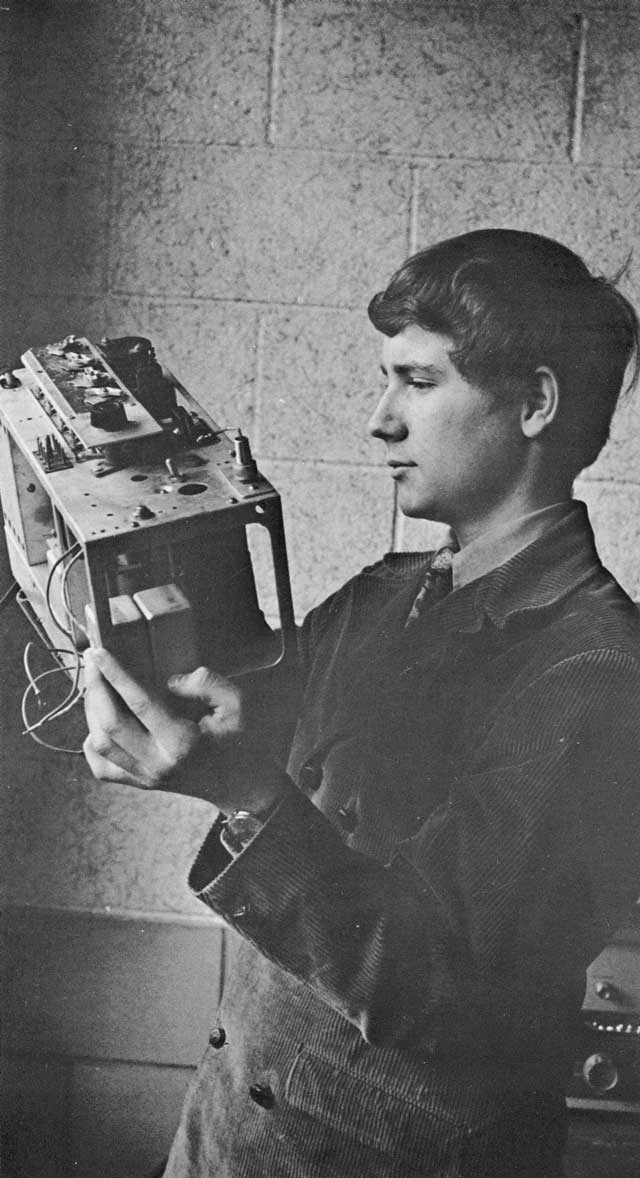 Another yearbook photo.
Can anyone figure out what that is I'm peering at so intently?
[back to the top]